Ground Floor (Stand G5) and Outside
Good is not good enough for us
Typically Festool. Our ambition is to make something perfect and to produce tools of excellent quality. This is typical of our region in Germany, full of world market leaders and hidden champions, where inventiveness, down-to-earthness and the highest quality awareness lead to unique products and services.
We are passionate inventors and tinkerers, as shown by a glimpse into our history:
In 1951, our orbital sander revolutionised surface finishing and became the global synonym for orbital sanders.
In 1964, we impressed our users by combining a portable circular saw with a guide rail for the first time.
1976 was the year of dust-free working when the first eccentric sander with integrated extraction was brought to market.
In 2006, this was followed by the sophisticated DOMINO jointing system – a unique solution for joining pieces of furniture together.
For years, we have been keeping workplaces and construction sites tidy with the SYSTAINER. These are not products of chance but the result of many years of development work and the experience of our passionate employees. They significantly improve and simplify the daily work of our professional users. But there's always room for improvement, even in our best products, which are already considered classics in many workshops – such as our TS 55 plunge-cut saw.
This year we bring our new range of exciting innovations to 'The' Tool Show:
With these, we bring our existing 18V, sanding, sawing, domino, routing and dust-free ranges.
Come and see us on the Ground Floor (Stand G5) and outside, to demo the tools and meet the team. We look forward to seeing you.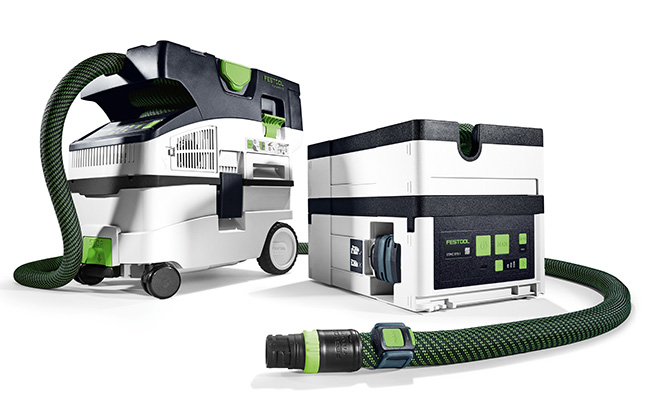 CTC MIDI and CTC SYS Cordless Mobile Dust Extractors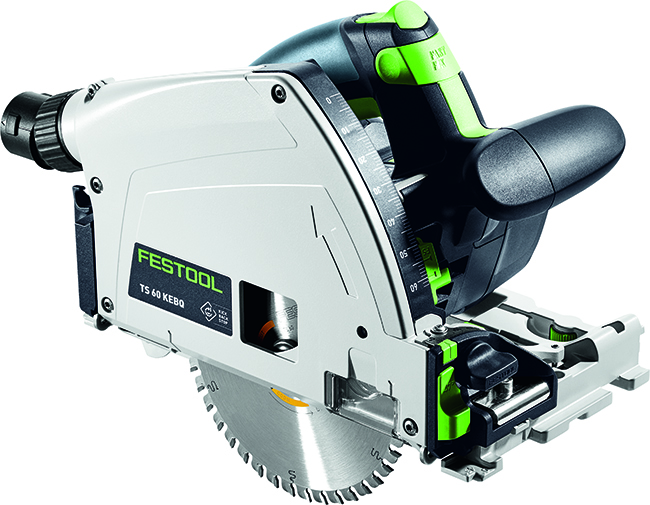 TS 60 K Plunge-cut saw