First Floor (Stand F1 & F2)
High-quality range reflects over 100 years of expertise and experience in the design and manufacture of woodworking machinery and tools, offering value and backed up with long-term support and guarantees. CamVac & Record Power extractors, to suit your requirements.
PLEASE NOTE: Record Power Live! will not be held this year, however live demonstrations and Masterclasses will be held in the Record Power Suite including advice and tips from bandsaw maestro Craig Hefren.

Record Power Masterclass Schedule
Friday 7th October 22
10:30 - 11:30 Bandsaw Masterclass
11:45 - 12:45 How to Achieve Effective Dust Extraction in the Workshop
13:00 - 14:00 Bowl and Spindle Turning on the Coronet Range of Exclusive Lathes
14:15 - 15:15 Focus on Turning Tools, Chucks and Lathe Accessories
---
Saturday 8th October 22
10:30 - 11:30 Bowl and Spindle Turning on the Coronet Range of Exclusive Lathes
11:45 - 12:45 Focus on Turning Tools, Chucks and Lathe Accessories
13:00 - 14:00 Bandsaw Masterclass
14:15 - 15:15 How to Achieve Effective Dust Extraction in the Workshop
---
Sunday 9th October 22
10:30 - 11:30 How to Achieve Effective Dust Extraction in the Workshop
11:45 - 12:45 Bandsaw Masterclass
13:00 - 14:00 Focus on Turning Tools, Chucks and Lathe Accessories
14:15 - 15:15 Bowl and Spindle Turning on the Coronet Range of Exclusive Lathes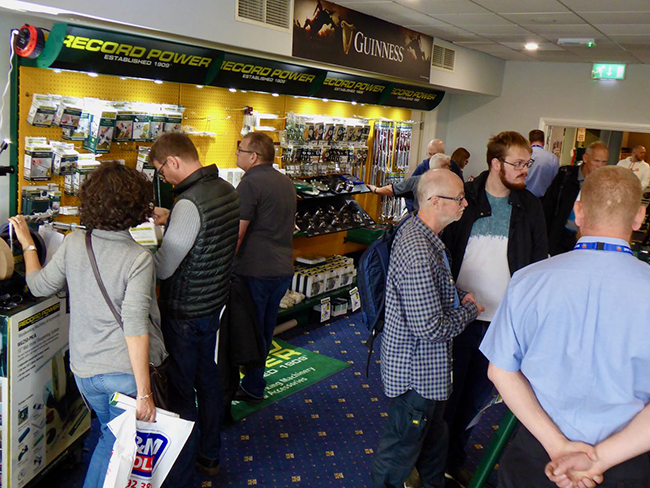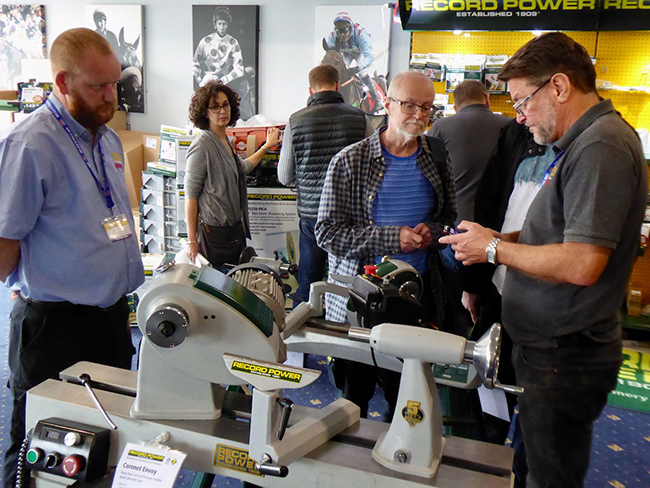 Craig Heffren (Right)