First Floor (Stand F12 Toolbank Stand)
Starrett are manufacturers of industrial, professional and consumer products which include precision tools, tape measures, levels, electronic gauges, hacksaw blades, hole saws, band saw blades, circular saw blades, jig and reciprocating saw blades.
A major employer in the Scottish Borders, The L.S. Starrett Company Ltd manufacturers extensive ranges of band saw blades, hole saws, precision instruments, and engineers hand measuring tools under full BS EN ISO 9002 Quality Assurance procedures. The Jedburgh plant also offers sales and service on the entire Starrett product line.
Throughout international industry the name Starrett stands synonymous with the ultimate in precision, quality and reliability.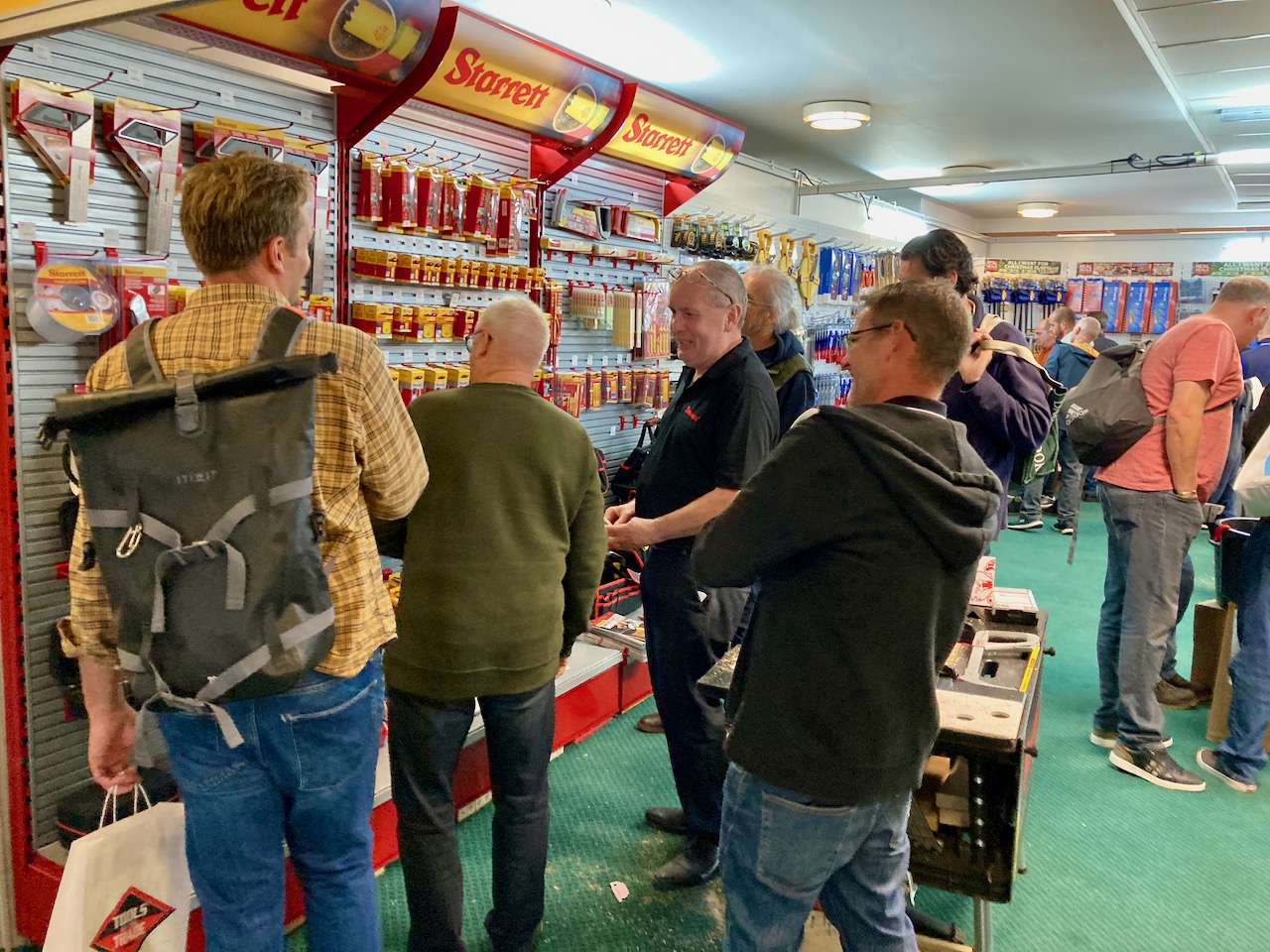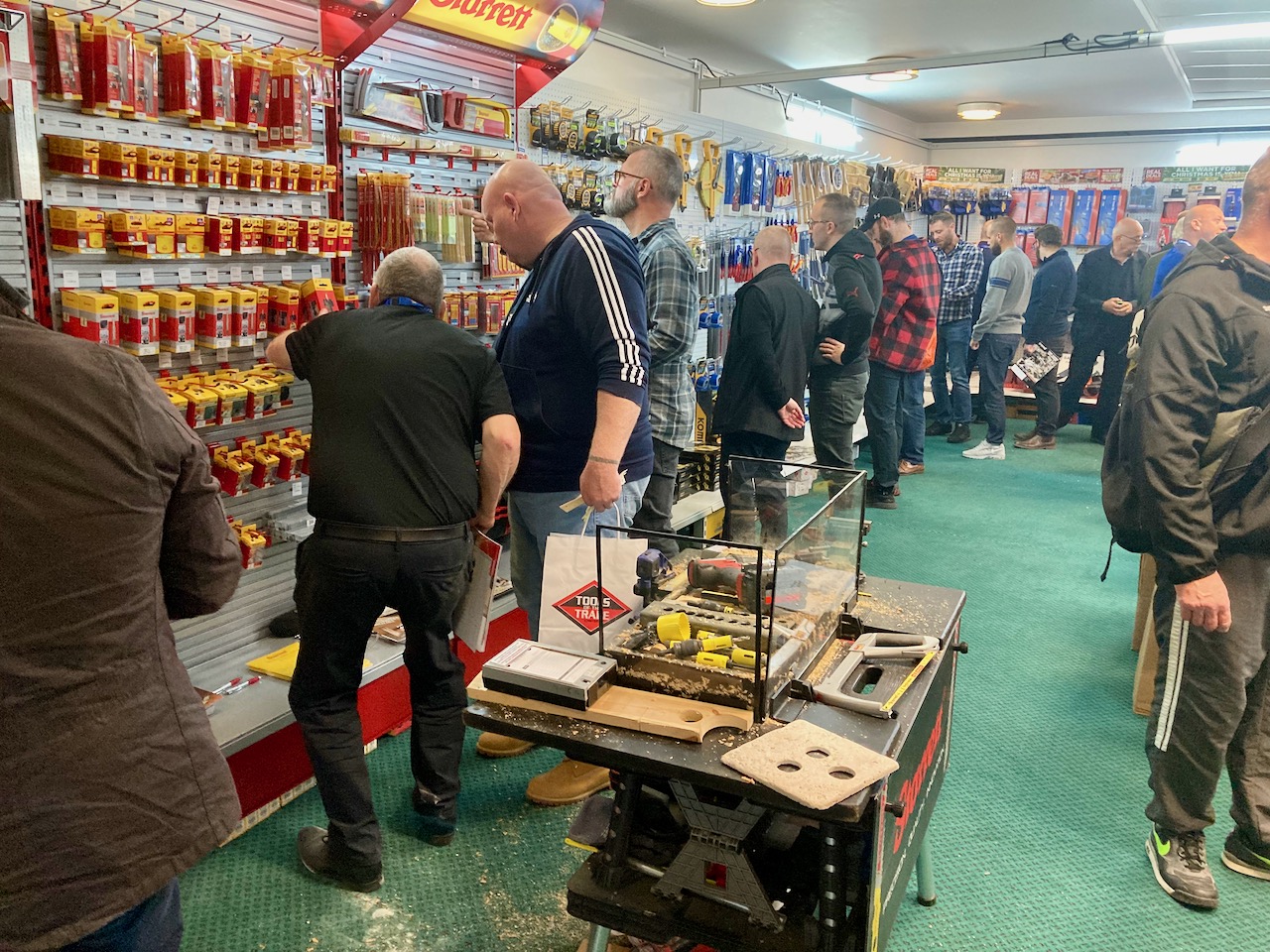 Starett at The Tool Show 2022